A criminal lawyer is an expert in criminal law. According to the United States constitution, they focus on vindicating people with criminal charges by using legal rights. A professional criminal lawyer can stand for the cooperation of an individual accused of a criminal act. These lawyers make the law easy for their client's digestion while standing for them throughout the trial. Also, they help to reduce a guilty client's sentence during criminal cases. There are other sentence options they can pledge for a client. 
Criminal charges have hefty penalties that can ruin life and should be treated with all attention. So, take criminal charges seriously and contact a lawyer that can help make them go away. A criminal defense attorney will go through all the hassle to get evidence that will benefit your case, break down the law to your understanding, and represent you in court. The internet is the most accessible place to get a reasonable defense attorney in your region. You can also find ads for criminal lawyers or law firms, state and local bar associations, and aid and pro bono services.  
Lastly, every defendant is entitled to a criminal lawyer provided by the system. So, if you can't afford a personal criminal lawyer, the state will assign one to represent you. However, most equipped attorneys are from the local Public Defender's Office. Let's dive into four essential questions to ask your criminal lawyer.
Any Experience with the Charges You are Facing?
Not all criminal lawyers have handled your type of case. The law is complex, constantly evolving, and different depending on the charges. Hiring a drunk driving lawyer for a murder case is not the best choice. The tasks performed by these lawyers vary, such as drug crimes, murder crimes, violent crimes, and white-collar crimes.
Perform research on a lawyer before approaching. The research is to get a lawyer with knowledge of your case. Some firms offer a free consultation to the defendant to create a room for interaction between the defendant and the lawyer. You can ask questions to glance at the lawyer's personality and create personal chemistry and interaction. These questions will display the lawyer's experience in defending related criminal cases.
The first thing to consider during these questions is your comfort. It's what creates a lawyer-client relationship. This relationship should focus on collaboration because both parties can decide based on the case. Make the relationship a partnership to create a better chance of success.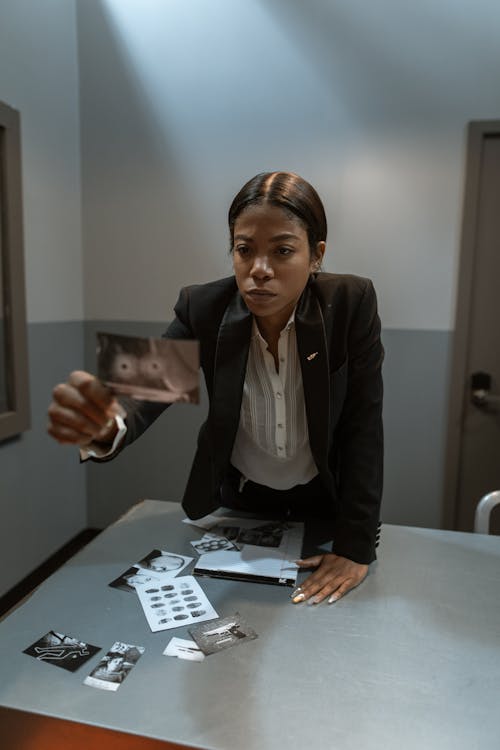 How Many Referrals and Research Potential?
An excellent way to know a lawyer is through research results and the number of referrals. You can start by asking someone with related charges about their experience with their lawyer. Suppose you get a bad review about the lawyer; then it's a no-no. But if a lawyer's number of referrals and reviews are convincing, schedule an appointment to meet in person.
The internet is another sphere to search for the lawyer's or law firm's reputation. There is a lot of information on qualified lawyers with experience in your case on the internet. A professional lawyer should have an online page or profile to see details on where you can finish your homework. A reliable criminal lawyer will help your case and maybe the best decision made for your case. The state bar association is a common site to visit. The website has information on various lawyers' disciplines. Other places like Facebook, Instagram, Twitter, and Google can help with the research.    
Also, if you require an attorney, you can visit Toplawyer.law. 
What is the Level of Courtroom Confidence?
What if your case becomes a criminal trial? Does your lawyer have the confidence to proceed? This scenario is where courtroom experience comes in. After several interactions with the lawyer, you should be able to tell if your lawyer can represent you in court. A defense attorney with a high appearance and demeanor level will perform well in a court hearing. But a nervous and disheveled lawyer may not convince the judge and jury of your case. 
A defense attorney representing you well in court will take time to build confidence in you and your goals by using the legal strategy. A criminal lawyer with confidence will be able to take advice and direction from a client. Although the lawyers will control most aspects, some aspects like pleading guilty or going to trial, calling witnesses, and other decisions will be your call.
What's The Fee Structure?
You should know your lawyer's fee structure. The best criminal lawyers have a flexible fee structure to favor both parties. The system is explained thoroughly for your understanding. After the explanation, you can decide on whether to take their charges or not and the total expenses incurred for the defense.  
An expensive lawyer is not always the best shot. Instead, please focus on the history of their services and be confident the lawyer can mount a vigorous defense.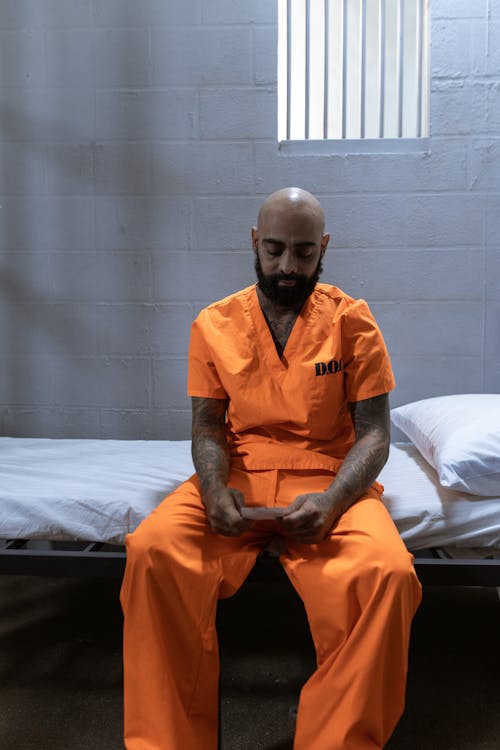 Conclusion
These are the few common ways to know if you're hiring the right lawyer. However, using your common sense is also a factor not to neglect. The metric to use is how often they answer or return your call, how they answer your questions, and the level of interaction they have had in the courtroom related to your case.