Starting your own online coaching business in 2023 can be a fulfilling and lucrative career path. With the rise of remote work and the increasing demand for personal development, coaching has become a popular choice for individuals who want to make a positive impact on others. In this article, we'll explore the benefits of starting your own online coaching business, the steps you need to take to be successful, and tips and resources to use along the way.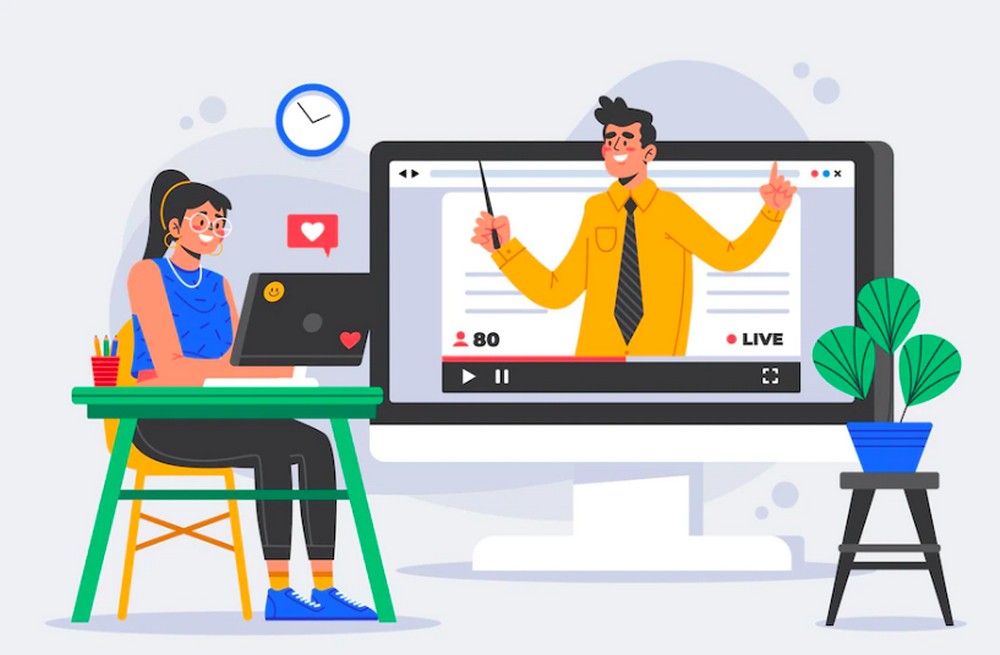 Benefits of Starting Your Own Online Coaching Business
Flexibility: As an online coach, you have the freedom to set your own schedule and work from anywhere in the world. This means you can design a business that fits your lifestyle and allows you to work on your own terms.

Control: Starting your own online coaching business gives you complete control over your career path. You can choose the type of coaching you want to offer, the clients you work with, and the services you provide.

Reach a Global Audience: With the internet, you can reach clients from all over the world. This means you can grow your business and impact people's lives on a global scale.

Low Startup Costs: Starting an online coaching business typically requires lower startup costs compared to starting a traditional brick-and-mortar business. You don't need to rent a physical space or invest in expensive equipment.

High Earning Potential: As your business grows, you can increase your rates and earn a substantial income as an online coach.
Steps to Take to Be Successful
Define Your Niche: Define the area of coaching that you want to specialize in. This will help you stand out in the market and attract clients who are interested in your specific area of expertise.

Develop Your Coaching Skills: Attend coaching training programs, workshops, and conferences to develop your coaching skills. This will help you become a better coach and provide more value to your clients.

Build Your Online Presence: Build a professional website, create social media accounts, and create content that showcases your coaching services. This will help you attract potential clients and build your online presence.

Develop Your Brand: Develop a strong brand that represents your coaching business. This includes creating a logo, selecting brand colors, and developing your unique voice.

Build Your Client Base: Start building your client base by networking, offering free consultations, and marketing your coaching services online. This will help you attract your first clients and build your reputation.
Tips and Resources to Use Along the Way
Find a Mentor: Find a mentor who has experience in the coaching industry. This can come in the form of a

business coach

, a business consultant, or as simple as taking an

online business course for coaches

to brush up on your skills. They can provide guidance and support as you start and grow your coaching business.

Use Online Tools: Use online tools like scheduling software, project management software, and email marketing software to streamline your business processes.

Attend Conferences: Attend coaching conferences to network with other coaches and learn about the latest trends in the industry.

Read Books: Read books on coaching, business, and personal development to improve your coaching skills and grow your business knowledge.

Join Coaching Communities: Join coaching communities and forums to connect with other coaches and learn from their experiences.
In conclusion, starting your own online coaching business in 2023 can be a rewarding career path. By defining your niche, developing your coaching skills, building your online presence, developing your brand, and building your client base, you can create a successful coaching business that allows you to make a positive impact on others. Use the tips and resources above to help you along the way and don't forget to enjoy the journey!